Year 3 2022 - 2023
Welcome to the Year 3 Homepage!
Class Teacher: Miss Roach & Miss Collins

Teaching Assistants: Miss Danby, Miss Clews & Miss Haag
'Be supported, feel supported - make a difference'
P.E
PE is on a Thursday and Friday - please remember to send your child in wearing their PE kit on Thursdays and Fridays. Please remember that in line with school policy, earrings must be removed or covered with plasters. Thank you.
Summer 2 Learning
I've attached a copy of the knowledge organiser - this document will let you know what the children will be learning in class this half term. It will also give you some helpful pieces of information to support your home learning/home work.
Please also find attached the books that we will be looking at and basing our reading and writing sessions around this half term.
Reading Texts:
Main Writing Text: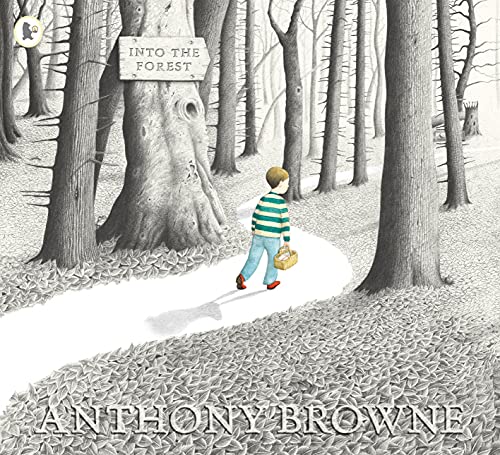 Homework:
Homework will be a mix of online and paper based tasks each week. Your child will be expected to read each night and for this to be recorded in their reading response book. Each time a child has read, they will earn a reading stamp on their chart. Once the chart is full, the children can trade this for a prize out of the prize box. Please remember, they cannot have their reading stamp unless their reading response has been signed and dated by an adult or an adult verbally lets a member of staff know that their child has read.

Your child will also have some paper based Maths and English tasks to complete - these must be completed and placed back into their homework file. Finally, they will have times tables and spelling practice to complete too. Homework will be set on a Friday and be expected to be returned the following Thursday.
Year Group Spelling List

This term our topics are:
English: Refugee Narrative & Lost Narrative
Maths: Time, Shape and Statistics
Science: Animals including Humans
PE: OAA and Tennis
Geography: Why are rainforests so wet and deserts so dry?
Art: Creating a piece of digital media based on refugees (linked to English)
RE: Islam - How do Muslims worship?
PSHE - Looking after our world - is it safe to play with?
Music - Reflect, rewind and replay (Charanga)
French - continuation of Rouge (phonics, grammar & saying what I and others have)
Computing - Simulations & Graphing
Thank you for your continued support.
Many Thanks,
Miss Roach, Miss Collins, Miss Danby, Miss Clews, Miss Haag & Mrs Ackerley (Year 3 Team)

Files to Download
Year 3: News items
There are no News items to display
Year 3: Blog items
There are no blog items to display
Year 3: Gallery items
There are no Gallery items to display